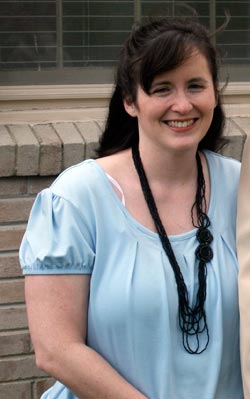 Nine years ago, the best thing happened to me, I became a mom. Since then, I have been blessed with two more children, bringing the grand total to three amazing little boys. With my babies came joy, elation, adoration… and many, many unwanted pounds.
Luckily, after my second child was born six years ago, I was flipping through the channels one day and saw this tiny muscular woman named Cathe Friedrich lifting what looked to be enormous dumbbells. She seemed to be so happy and so encouraging. She never once mentioned weight loss or being thin. She never promised me I'd fit into my skinny jeans again. She used words like "healthy" and "stronger." She inspired me. That same week, I bought a set of dumbbells and began working out with Cathe. During that time I battled heavy postpartum blues, and I really depended on my workouts to help me through that tough time. And they did. The baby fat melted away, and I became stronger and healthier, inside and out.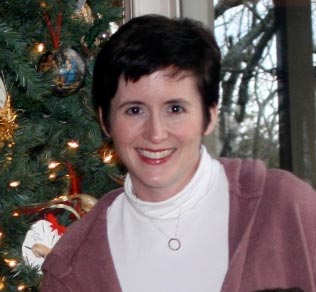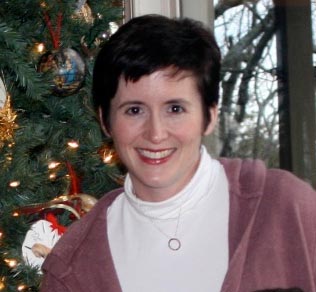 Two year ago, I was blessed with baby number 3. I was delighted when I became pregnant, but I realized that I could not let mybody go as I had with the previous two pregnancies. I would work out every single day. But a scary abnormality on an ultrasound made me halt my workouts for fear of hurting the baby (though my doctor said I could keep up my workouts) … I gained another 55 pounds. I've lost 40 of those pounds, but struggle with those last 15. I know I'll conquer them with Cathe's help.
Finding Cathe meant finding not only an incredible fitness role model, but also a whole nation of Catheletes who I know are here for me whenever I need them.
Cathe's forums inspired me to begin my own fitness group with my girlfriends on Facebook. We cheer each other on daily. We share our frustrations, our accomplishments and really lean on each other for support. I don't know what I'd do without them! I never would have formed this incredible group had Cathe not inspired me.
Webster defines success as a "degree or measure of succeeding." Even though I haven't met my weight goals yet, I already feel successful just being a work in progress. I am progressing. I am succeeding, thanks to Cathe!