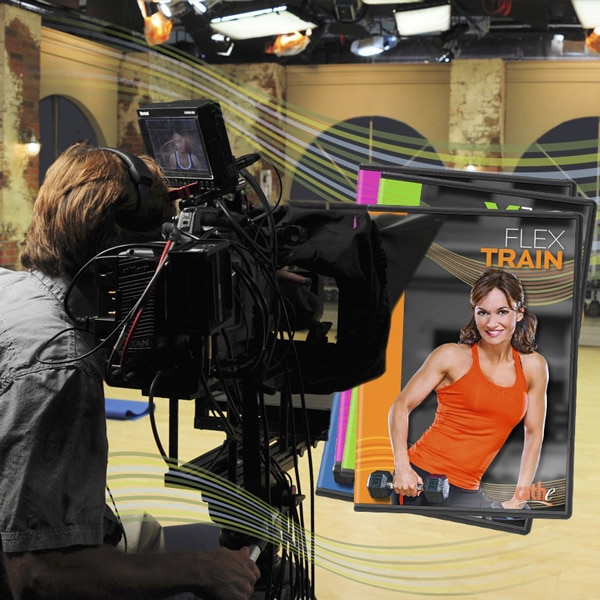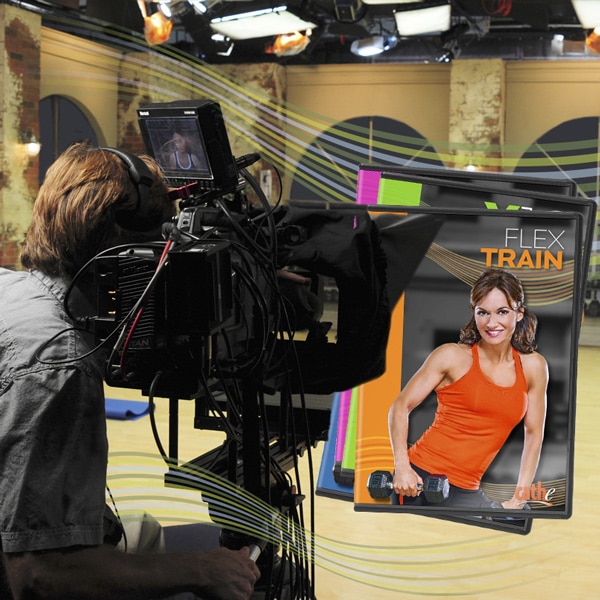 In about two weeks we will begin to take you behind the scenes of the filming of our 8 new workouts! Our updates will start in the evening on June 25th and will continue almost daily for several weeks.
Our updates will begin with photos from the filming along with descriptions of each image as well as more details about each workout. Videos of the workouts will come last because we have to finish editing the workouts before we can make and show video clips from the workouts.
Our updates will be posted in our Blog (https://cathe.com/category/blog/newest-workouts ), Pinterest (http://pinterest.com/catheFriedrich/ ) and on our Facebook Fan Page ( http://facebook.cathe.com/ ).
Once these 8 new workouts + premixes are released they will only be sold individually and we will no longer offer a discount bundle for the set, so, if you're considering ordering do it now before our presale ends and save over $60.  You can Pre-Order or learn more at:| Pre-Order Now |