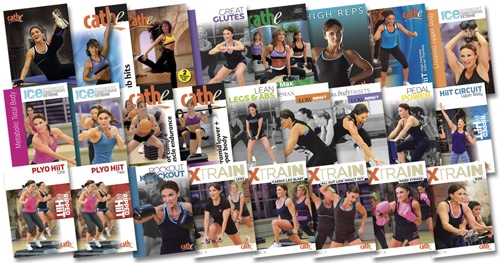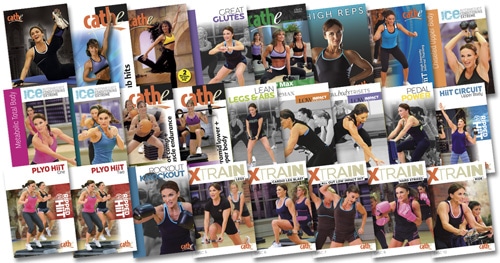 Hi Everyone,
Halloween is coming this month with all it's tricks and treats! Before we indulge in any candy cravings, we'll hit our workouts hard and keep our goals in check! A great mix of cardio, total body, and separate upper and lower body days will keep those muscles confused and working hard! Remember to eat as clean as possible and drink plenty of water!
OnDemand QuickSelect ™ 
Note: If you're an OnDemand subscriber make sure you're logged into your account and then just click on the links below to instantly launch and view your video.
WEEK ONE:
Mon…Cardio Kicks
Tues…Cycle Max or solid cardio of your choice
Thurs…Plyo Hiit One plus Ab Circuits: No Equipment
Fri…Xtrain Legs
Sun…OFF
WEEK TWO:
Mon…Hard Strikes
Tues…Pedal Power or solid cardio of your choice
Wed…Muscle Max
Thurs…All Out Low Impact Hiit Plus Ab Circuits: Yoga Based
Fri…Great Glutes
Sun…OFF
WEEK THREE:
Mon…Rock'm Sock'm
Tues… RIDE or solid cardio of your choice
Wed…Muscle Endurance
Thurs…Plyo Hiit Two plus Ab Circuits: Weights and Plates
Sun…OFF
WEEK FOUR:
Mon…Rockout Knockout
Tues… Solid cardio of your choice
Wed… High Reps
Thurs…Hiit 30/30 plus Ab Hits: Pilates Based
Fri… Cardio Leg Blast
Sun…OFF