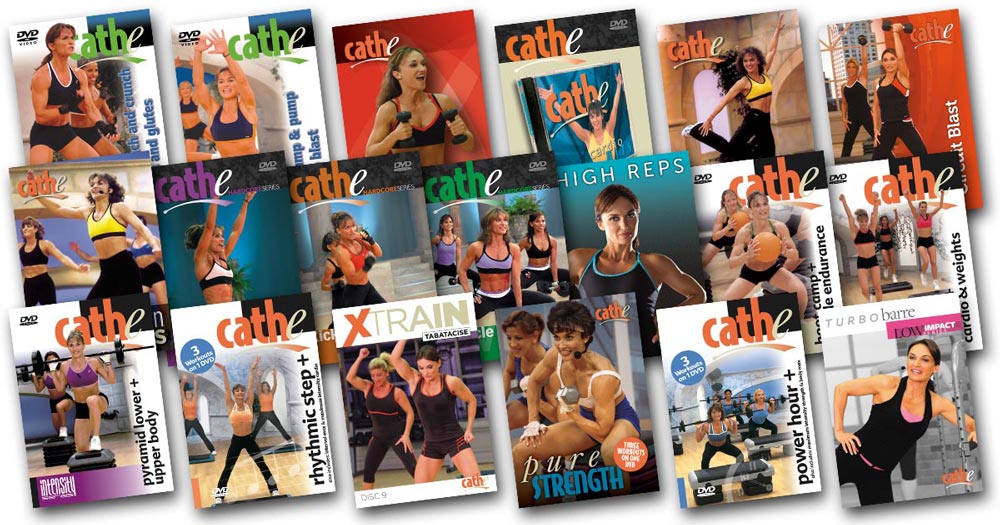 Hi Everyone!  We may be getting ready to turn the clocks ahead during this rotation, but we will also be reaching back in time to grab some of older favorite workouts!  Get ready to step, lift, jump, pump and sweat through an intense mix of solid cardio, solid weight and circuit workouts. Take extra rest if needed, make sure you eat well and get your water in! Good luck everyone, you so have this!
OnDemand QuickSelect ™
Note: If you're an OnDemand subscriber make sure you're logged into your account and then just click on the links in the rotation to instantly launch and view your video.
WEEK ONE
Monday…Step Jump and Pump
Tuesday….Cardio Kicks
Wednesday…Maximum Intensity Strength
Thursday…IMAX
Friday…Boot Camp (original)
Saturday …Butts and Guts
Sunday…OFF
WEEK TWO
Monday…Step Blast
Tuesday…Kick, Punch and Crunch
Wednesday…Muscle Endurance
Thursday…IMAX 2
Friday…Turbo Barre
Saturday …Cross Train Xpress Leaner Legs
Sunday….OFF
WEEK THREE
Monday…Rhythmic Step
Tuesday…Cross Train Express: Kickbox
Wednesday…Hi Reps
Thursday…IMAX 3
Friday…Circuit Max
Saturday …Pure Strength Legs and Abs
Sunday….OFF
WEEK FOUR
Monday…Power Max
Tuesday…Kick Max
Wednesday…Muscle Max
Thursday…Tabatacise
Friday…Circuit Blast
Saturday …Pyramid Lower Body
Sunday…OFF