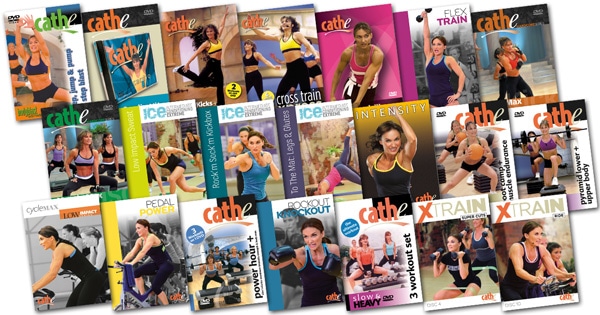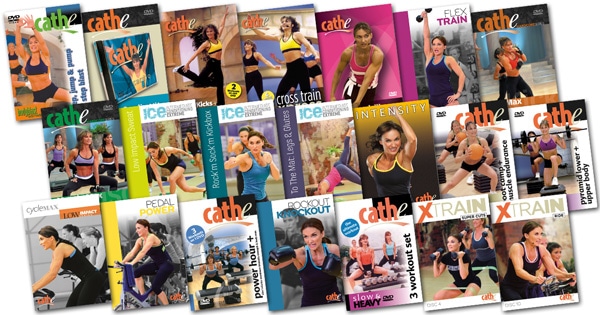 Hi Everyone!  This month we visit the oldies but goodies with lots of total body focus.  Get your cardio, get your strength, get your sweat on and let's go!  Enjoy!
OnDemand QuickSelect ™ 
Note: If you're an OnDemand subscriber make sure you're logged into your account and then just click on the links below to instantly launch and view your video.
WEEK ONE
Mon….Cross Train Express…Leaner Legs
Tues….Power Max
Wed….Drill Max
Thurs….Low Impact Sweat
Fri….Muscle Endurance
Sat….Kick Max
Sun…OFF
WEEK TWO
Mon….Slow and Heavy Legs and Shoulders
Tues….Intensity
Wed….Circuit Max
Thurs….Cycle Max (or solid cardio of choice)
Fri….Power Hour
Sat….Cardio Kicks
Sun…OFF

WEEK THREE
Mon….Pyramid Lower Body
Tues….Step Works
Wed….Super Cuts
Thurs….Pedal Power (or solid cardio of choice)
Fri….Maximum Intensity Strength
Sat….Rock'm Sock'm
Sun…OFF
WEEK FOUR
Mon….Legs and Glutes
Tues….Step Blast
Wed….Flex Train
Thurs….Ride (or solid cardio of choice)
Fri….Muscle Max
Sat….Rockout Knockout
Sun…OFF