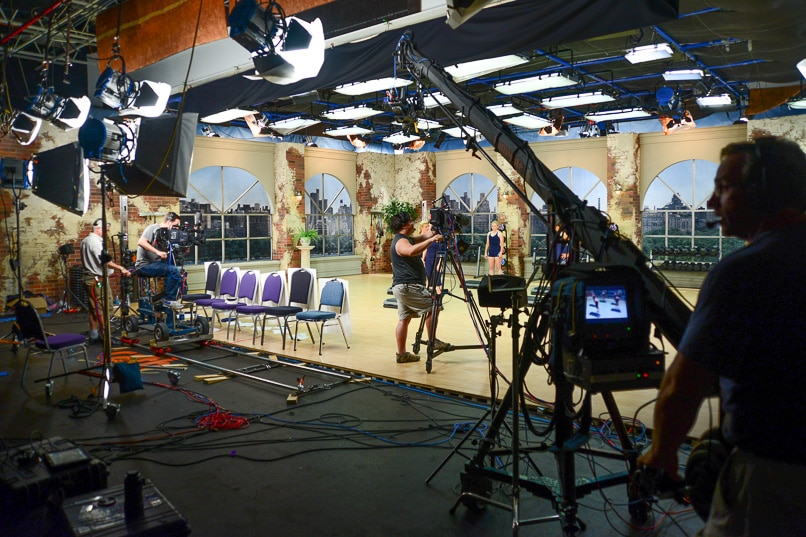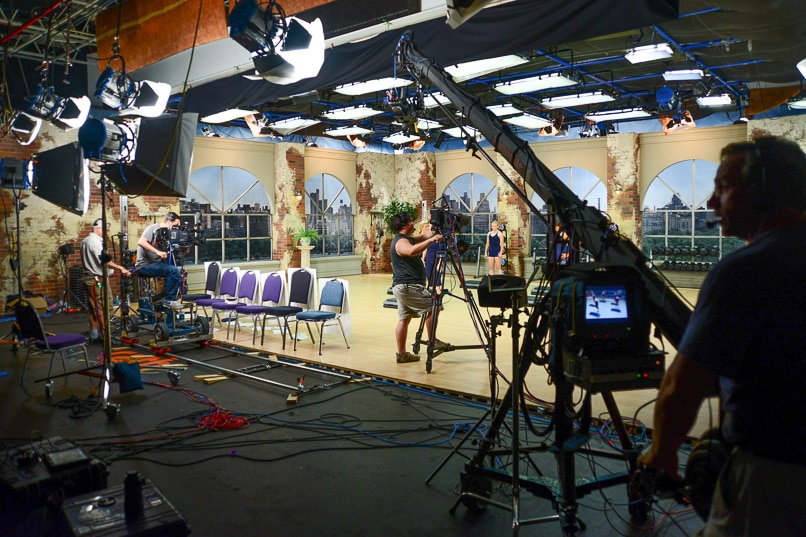 We're now starting to take you behind the scenes of the filming of our 2013 new workout videos.
All of our videos are filmed at our own state-of-the-art studio in New Jersey. Having our own studio allows to spend more attention and time to the filming of our DVDs.
This time we've selected "Central Park in NYC" as the backdrop for the new videos and the picture below gives you a nice view of what our studio looks like when we film.
We know everyone is anxious for more updates, but things will move slowly at first and then as we have more free time we will begin to post a lot more pictures and details.
*Current Pre-Sale prices end July 2nd. Pre-Order now and Save over 50%. http://shop.cathe.com/Cathe_2013_Workout_DVDs_s/109.htm