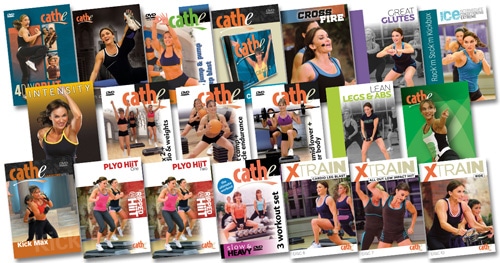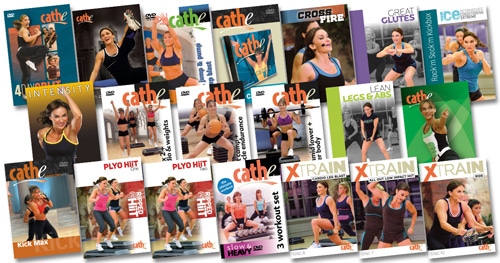 Hi Everyone!  This month we'll been doing a "blast from the past" as we revisit some of the past favorite workouts while shedding body fat and shaping muscles.  As always, eat clean, drink water, sleep soundly to enhance your results!
OnDemand QuickSelect ™ 
Note: If you're an OnDemand subscriber make sure you're logged into your account and then just click on the links below to instantly launch and view your video.
WEEK ONE
Mon….Cross Fire
Tues….Intensity
Wed….Lean Legs & Abs
Thurs….OFF
Sun….Slow & Heavy Triceps & Biceps
WEEK TWO
Mon….Kick Max
Tues….Power Max
Wed….Muscle Endurance
Thurs….Ripped W/Hiit …Plyo Hit One plus Ab Circuits: No Equipment
Fri….Low Impact Circuit
Sat….OFF
Sun….Step, Jump & Pump
WEEK THREE
Mon….Rock'm Sock'm
Tues….IMAX 2
Wed….Great Glutes
Thurs….RIDE (or solid cardio of choice)
Fri…  Ripped w/Hiit …Plyo Hiit 2… Plus Ab Circuits: weights and plates
Sat….Pyramid Upper Body
Sun….OFF
WEEK FOUR
Mon….Cardio Leg Blast
Tues….4 Day Split…Higher Intensity Step
Wed….4 Day Split …Kickbox
Thurs….4 Day Split…Lower Intensity Step
Sat…Ab Circuits…Stability Ball
Sun….OFF